Welcome to the Town of Robbinsville
Robbinsville is quaint, little town in Graham County, located in the foothills of North Carolina's magnificent Great Smokey Mountains, with beautiful sceneries, friendly atmosphere and where outdoor adventure abound.
A peaceful and wonderful place where beauty surrounds and can be enjoyed throughout the year. A place away from the hustle and bustle of the city where time slows down, encouraging one to relax and unwind while enjoying the spectacular mountain views, pristine rivers, lakes and falls.
Robbinsville may be a small town but had big moments in several motion pictures and TV productions. Some movies and TV shows were filmed around Robbinsville and surrounding Graham County. Segments of the motion picture The Fugitive (1993) starring Harrison Ford and Tommy Lee Jones were filmed at Cheoah Dam close to Robbinsville.
Segments of the motion picture Nell (1994) starring Jodie Foster and Liam Neeson were also filmed in and around Robbinsville. More recent movie associated with Robbinsville and surrounding Graham county include segments from the movie A Walk in the Woods (2015) filmed at Fontana Dam, the film stars Robert Redford, Nick Nolte and Emma Thompson. Recent productions also featured Robbinsville in Discovery Channel's Moonshiners (TV Series) and National Geographic's Smoky Mountain Money.
Some of the notable people who hails from Robbinsville are, Wade Crane, a former World 8-Ball and 9-Ball champion in the 1980s and was voted by his peers to have the best 9-ball break in history;
Ronnie Milsap, a country music singer and pianist and was one of country music's most popular and influential performers of the 1970s and 1980s; Rodney Orr, a stock car racing driver and 1993 NASCAR Goody's Dash Series champion and Chief Junaluska, leader of the Eastern Band of Cherokee Indians and widely considered an unsung hero among the Cherokee people during the greatest Indian battle in history.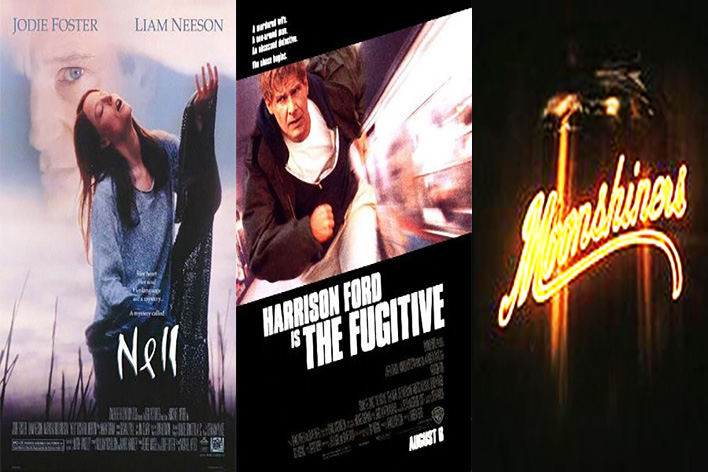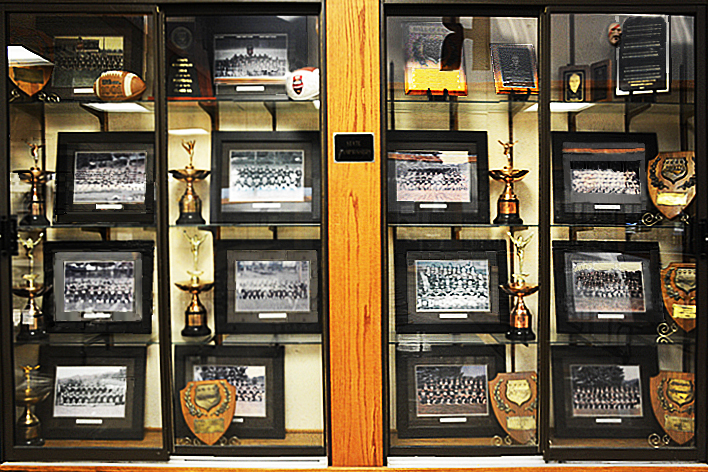 Robbinsville High School, "Home of the Black Knights" take pride for holding the North Carolina High School Athletic Association (NCHSAA) record for the most football state championships, in the A/1A classes with 13 championship victory and the last being in 2014 (16 wins, 0 loss).
Explore the beauty of Robbinsville! Aside from the nature–inspired things to do, there are also unique gift shops, galleries, farms, lodges and restaurants that can be enjoyed during your stay.
Some of the visitors fell in-love with the beauty of the place and decided to make Robbinsville their home. Visit us, explore this paradise and make great memories in this little town!
---
Explore The Destinations
Robbinsville is the gateway to many natural and man-made attractions, including the Courthouse, Junaluska Memorial, Cheoah River, US 129: Tail of the Dragon, Fontana Dam [the highest dam east of the Rockies], the Cherohala Skyway, and the Joyce Kilmer Memorial Forest.
---
Travel around Robbinsville
Aside from the nature–inspired things to do, there are also unique gift shops, galleries, farms, lodges and restaurants that can be enjoyed during your stay.
A day in the country is worth a month in the city

~ Author Unknown
Things To Do in Robbinsville Area
Hiking
Two-mile, figure-eight trail and has two loops: the 1-1/4 miles lower loop passes the Joyce Kilmer Memorial
Whitewater Rafting
Headwaters are in the Appalachian Mountains where it flows northwest near Robbinsville towards Tennessee
Sightseeing Cruise
National Scenic Byway and National Forest Scenic Byway that connects Tellico Plains, TN to Robbinsville
Joy Ride
America's number 1 motorcycle and sports car road, famous for its 318 curves in 11 miles
Photos from travels with us
---
Announcements
Notice: Effective April 4th, 2018 the Town of Robbinsville will no longer be collecting property taxes
These will be collected by Graham County at the Tax Collector's Office at the courthouse. They will be using same collection procedures as they do for the county.
Sorry for any inconvenience this may cause, for questions or concerns please feel free to call the Town Hall at (828) 479-3250
The Town of Robbinsville is now accepting Debit/Credit cards for payment of Water/Sewer bills and Tax bills
There will be a 3% service fee with each transaction. Will not be accepting any phone payments at this time.
Upcoming events
---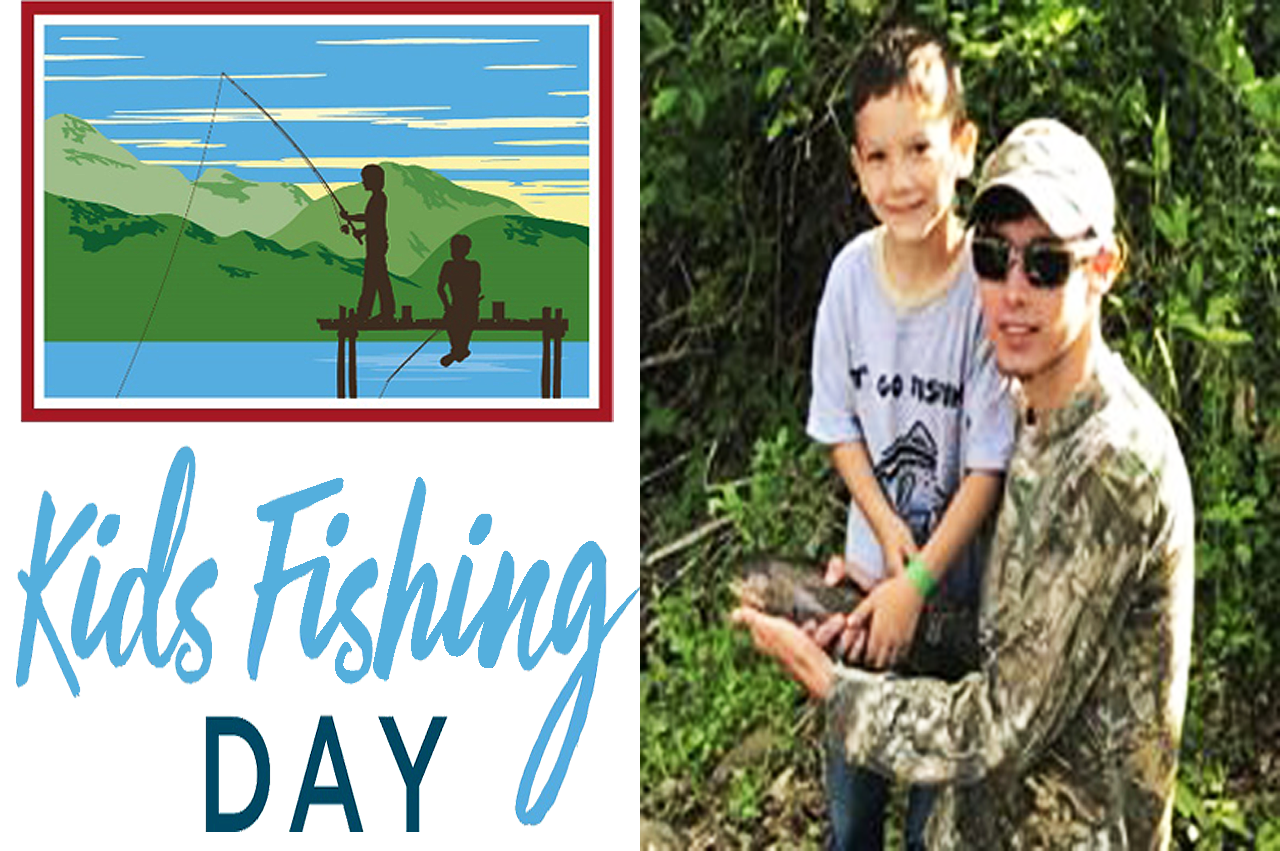 Registration: 8:30 am - 9:00 am
Fish: 9 am - 11 am
Lunch: 11 am - 12 pm

WHO: Graham County Kids ages 2 to 14 (with an adult, young children fish in tanks)
WHAT: Youth fishing, hotdogs and more
WHERE: Near Stanley Ball Field by the Creek
WHY: Fun, fishing, t-shirts for kids, and Prize fish ($100 grand prize)
How: Youth may sign-up the morning of the event. Youth must have a parent/guardian to sign a waiver. An adult must accompany the child while fishing. Bring your pole and bait! A few extra poles and corn will be available.

---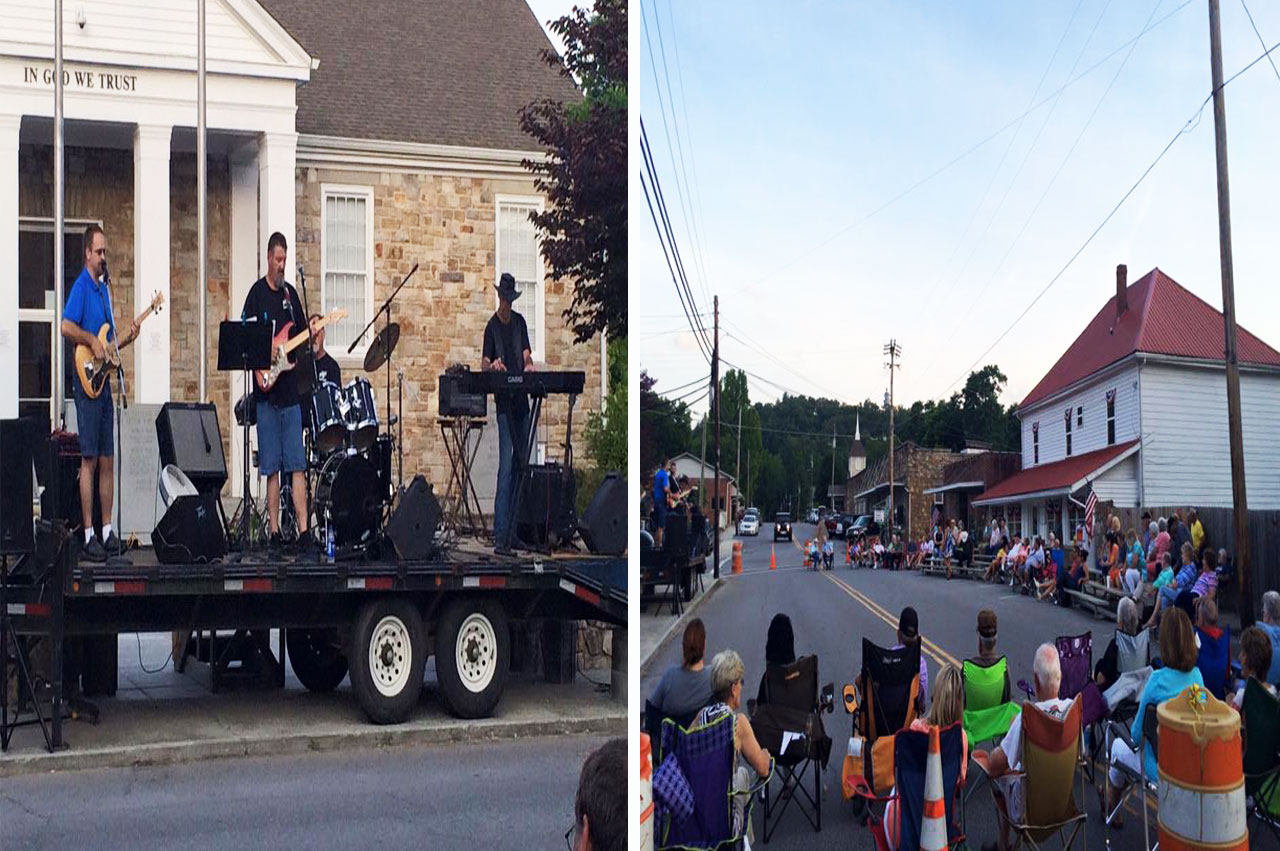 WHERE: Courthouse Square Robbinsville NC

June 1st - Carolina Bluegrass Boys
June 8th - Steve Jordan Band
June 15th - Fontana Ramblers
June 29th - Jonah Riddle & Carolina Express
July 13th - South 129
July 20th - Jones Boys
July 27th - Johnny Webb Band
August 3rd - Carolina Bluegrass Boys
August 10th - Jones Boys
August 17th - Steve Jordan Band
August 24th - Fontana Ramblers
August 31st - Johnny Webb Band

---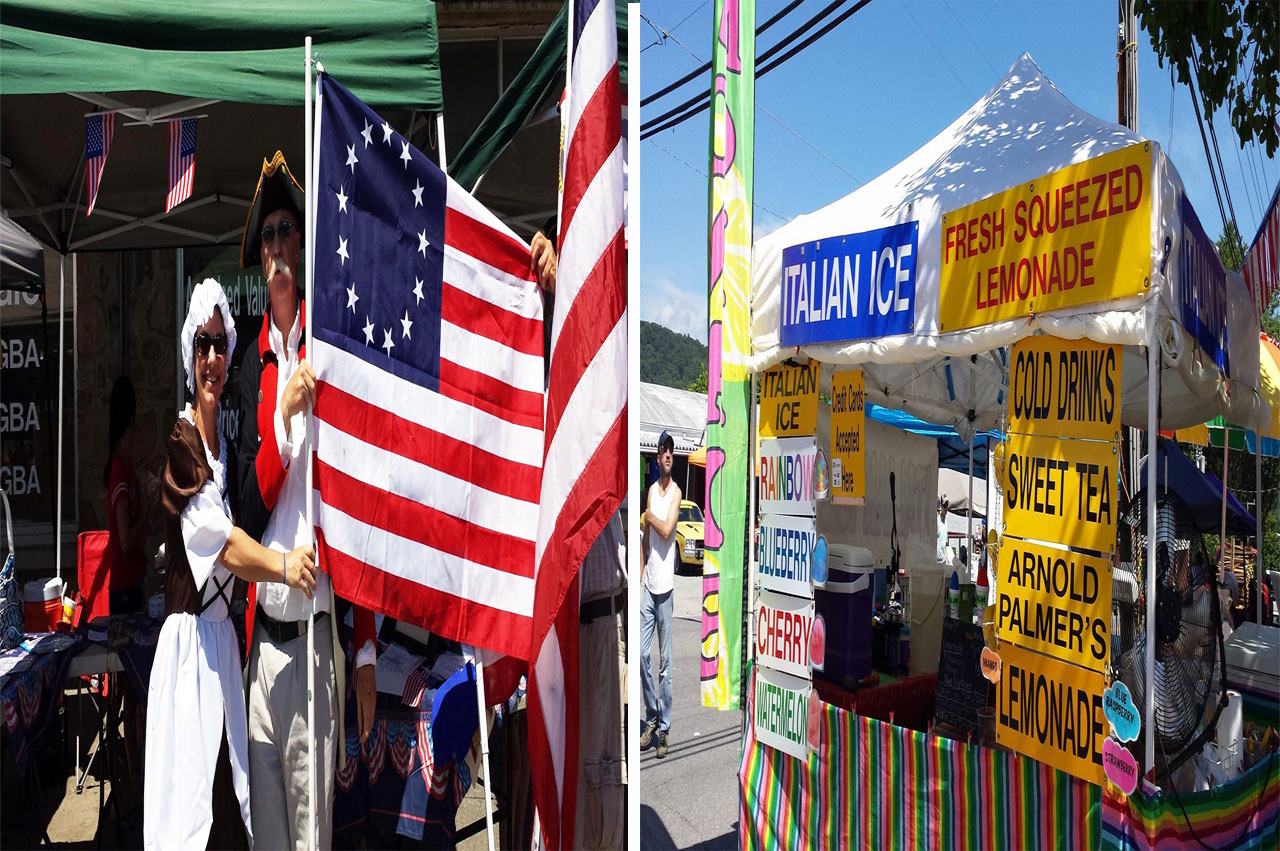 Friday July 6th – 5:00 pm to 10:30 pm
Festival Opens
ALL vendors open
Hazzard Life will be here
5:00 pm Corn Hole Contest (adults)

MUSIC SCHEDULE – Friday
5:00 pm - 6::30 pm Jones Boys
6:30 pm - 8:30 pm Fontana Ramblers
9:00 pm - 10:30 pm Steve Jordan band

Saturday, July 7th – 9 am to 11:00 pm
9:00 am Lumberjack Competitions - Junior Lumberjack Contests
10:00 am Veterans Ceremony / food and crafts Vendors Open
11:00 am - 6:00 pm Kids' Contests
3:00 pm - 4:00 pm Motorcycle Show
5:00 pm Corn Hole Contest (adults)
6:00 pm Greased Pig Contest (Ages 2-14)
10:00 pm Fireworks

MUSIC SCHEDULE – Saturday
3:00 pm - 4:30 pm Southern Rush
4:45 pm - 6:15 pm Chris Orr & Piney Grove
6:15 pm - 8:15 pm Carolina Bluegrass Boys
8:30 pm - 10:00 pm Johnny Webb Band
10:00 pm - 10:30 pm FIREWORKS
10:30 pm - 11:30 pm Johnny Webb Band

Free KIDS GAMES & EVENTS – Saturday
11:00 am Little Miss Liberty
2:00 pm Egg/Spoon
2:30 pm Limbo
3:00 pm Hula Hoop
3:30 pm Watermelon Eating
6:00 pm Greased Pig

FOR MORE INFOMATION PLEASE CONTACT
BRIAN JOHNSON 828-735-0010

---
---